Residential Services
Your home is your refuge. A place to live, raise a family, and for most people, it is their largest investment. You can put your trust in us to deliver an electrical system for your home that is best suited to your current needs, and the needs of the future.
We take great pride in working directly with you when designing the placement of your electrical system in your home. We will work one on one with you to make sure that every detail, from lighting fixtures, to receptacle placement is just right for you.
If you are remodeling a part of your home, we can provide the same solutions to meet your expectations. Whether it is a kitchen, bath, bedroom or a finished basement, you can count on us to make sure your electrical system is installed to fit your needs.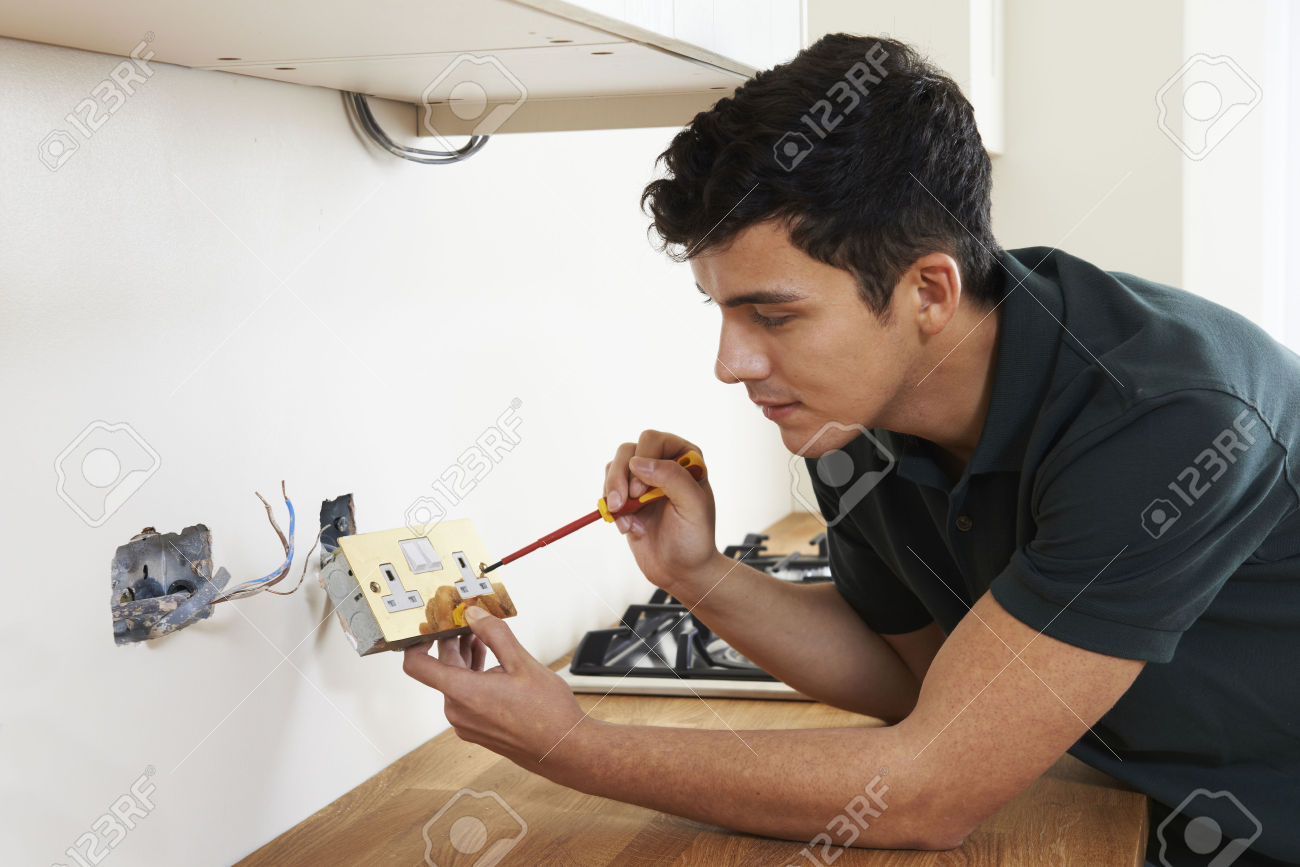 We can also upgrade the existing electrical service on your home. Whether you have an outdated 60-amp fused system, or are looking to upgrade your newer service due to increased demand, you can count on us to install a solution to fit your needs. We offer EATON's Cutler Hammer Load Centers, with a lifetime warranty on the equipment installed. We can also install Cutler Hammer surge suppression protection in your new load center, protecting your home electronics with an unmatched level of protection in the industry (Up to $ 95,000.00 of protection for your electronics). Please contact us for more details.
Every home needs a solid, reliable source of backup electrical power. We proudly install EATON Cutler Hammer permanent standby generator systems. These units are similar in size and appearance to an air conditioner, but will provide your home with the standby power needed to survive a utility power outage. These units will operate on either LP or Natural Gas, so you are assured of standby power in and emergency. The added benefit is they are hands free – if the power goes out, they will aoutomatically operate and keep your critical circuits energized- even if you are not home!

We also install home automation systems, along with voice, data, sound, and of course, television wiring for your home. We offer systems that allow you to monitor, and even control your home lighting, heating, and appliances while you are away from home. Please contact us for more details.
We also feature numerous lighting fixture options and technologies for your home, including, recessed lighting, under cabinet, fixtures, and LED lighting. Please contact us for more details.
Here are a selection of residential services we offer:
Licensed Electrical Design
Residential electrical wiring
Control and automated systems
Underground utility construction
Overhead electrical maintenance
Lighting control
Energy efficiency programs
Service and troubleshooting of all electrical systems.
Automatic standby power systems and UPS
Home Theater Design in Partnership with Viking Electric and Sony
With so many options, give us a call and we will personally address your particular needs for your home.
The Latest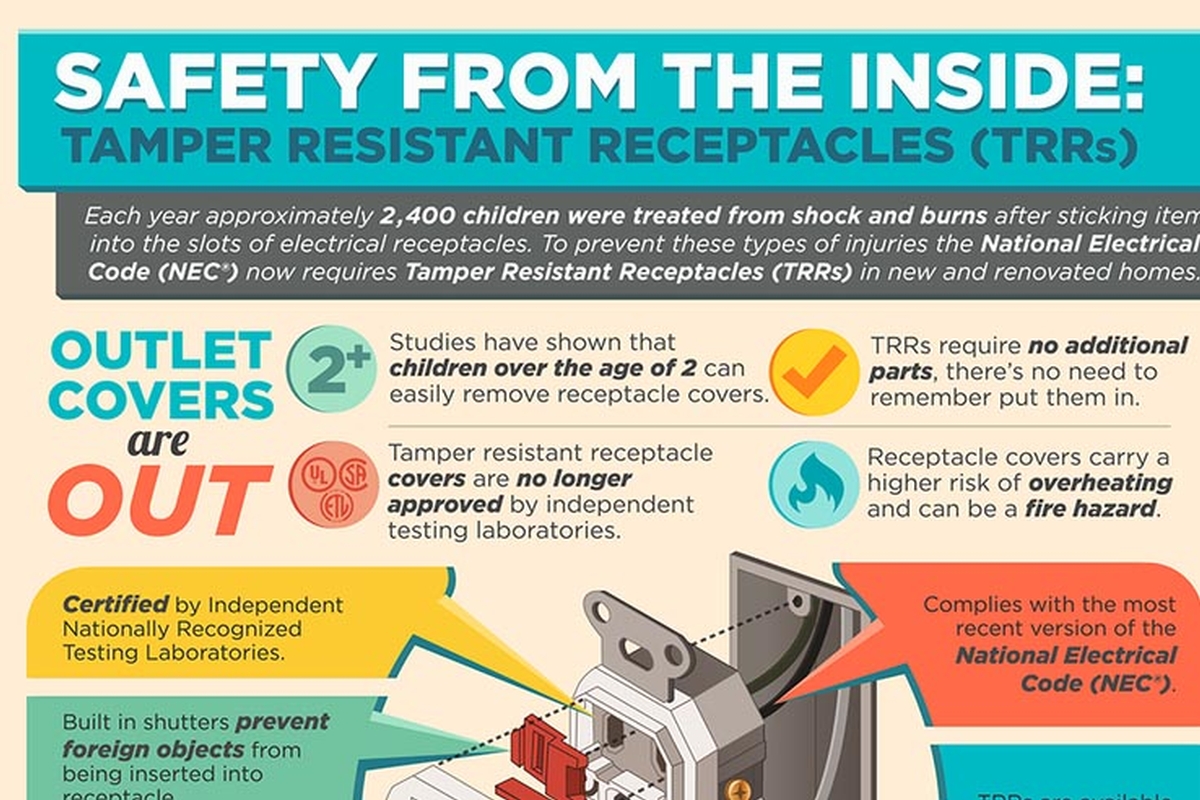 Safety from the Inside: Tamper Resistant Receptacles (TRRs)
Each year approximately 2,400 children are treated from shock and burns after sticking items into slots of electrical receptacles. To prevent these types of injuries, the National Electrical Code now requires Tamper Resistant Receptacles (TRRs) in new and renovated homes. Learn more about it here.
Read More