Industrial Services
Our professional electrical services are a perfect fit for all of your Commercial electrical needs. From new construction, to maintenance of existing systems, our trained, professional staff will address all of your needs promptly and professionally. We have the experience and products you need for all of your electrical, voice, data, and specialty electrical systems.
One of our core beliefs is being a full service, one stop electrical contractor. This means that whether your job requires specialized equipment, training, or full service design built, we can do it. We have the tools and the knowledge to provide you, our customers, with the solutions you require.
We are very proud to provide our services to many local industrial businesses. From machine relocation electrical wiring, to complete factory service upgrades and power conversions – We can do it! We also specialize in lighting retrofits for your industrial business. Using our lighting design services, we can provide your business with better lighting, lower energy costs and Focus on Energy Rebates if your business is eligible. We handle all of the paperwork and coordination so you can concentrate on running your business.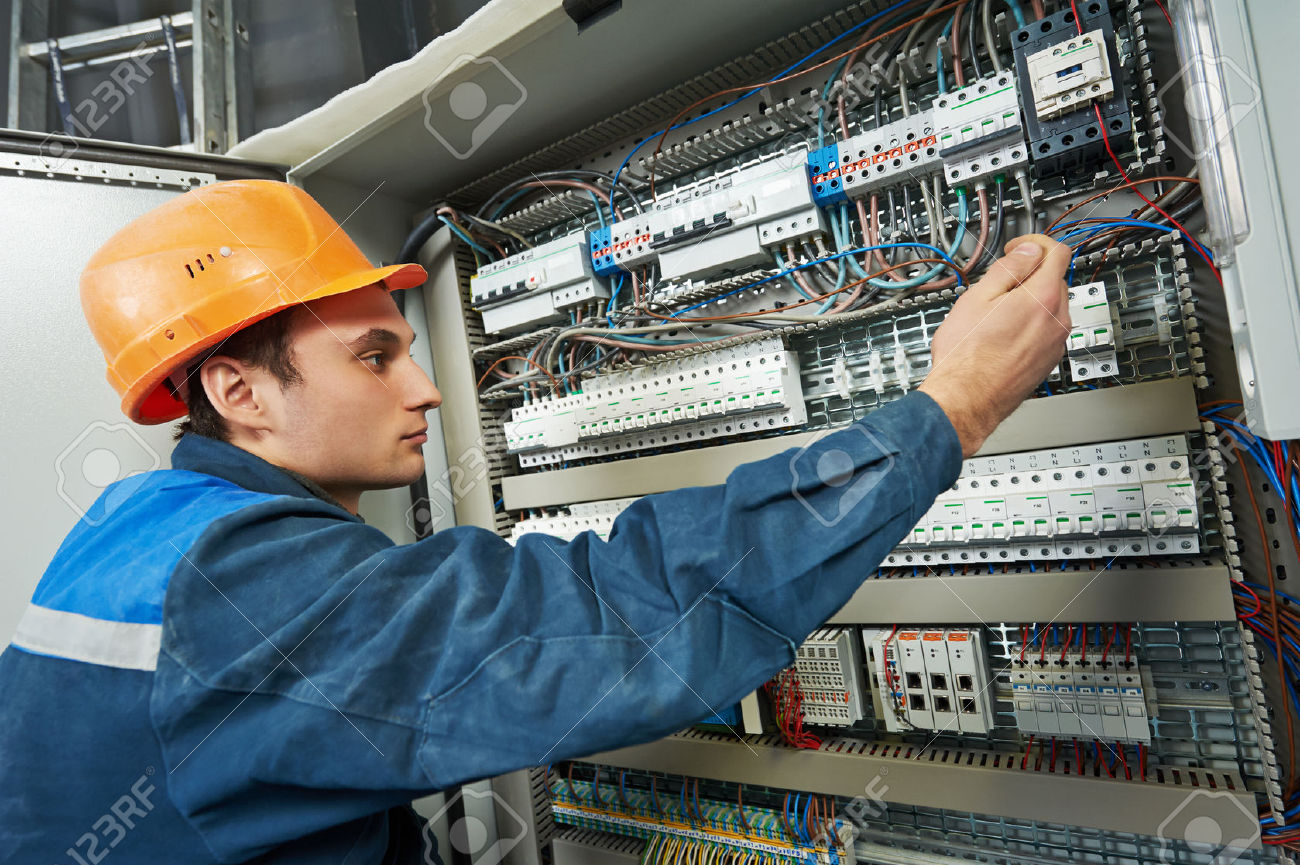 Wisconsin Public Service Electrical Rate Information: